May & June Appointments
Available Monday, April 3rd @ 7:00am MDT
March & April 2023 Appointments
Now Available!
At Empower  Therapy, our aim is to optimize the lives of our patients. We combine ancient traditional Massage Therapy, as well as the most modern and innovative therapeutic methods to naturally maintain your optimal health. You will receive the highest quality of Therapy treatment, while learning about the power of the human body and its ability to heal and care for itself.
You will leave Empowered.  Learn more about Empower Therapy.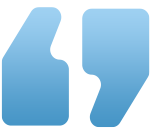 Wanting to be someone else, is a waste of the person you are.
- Kurt Cobain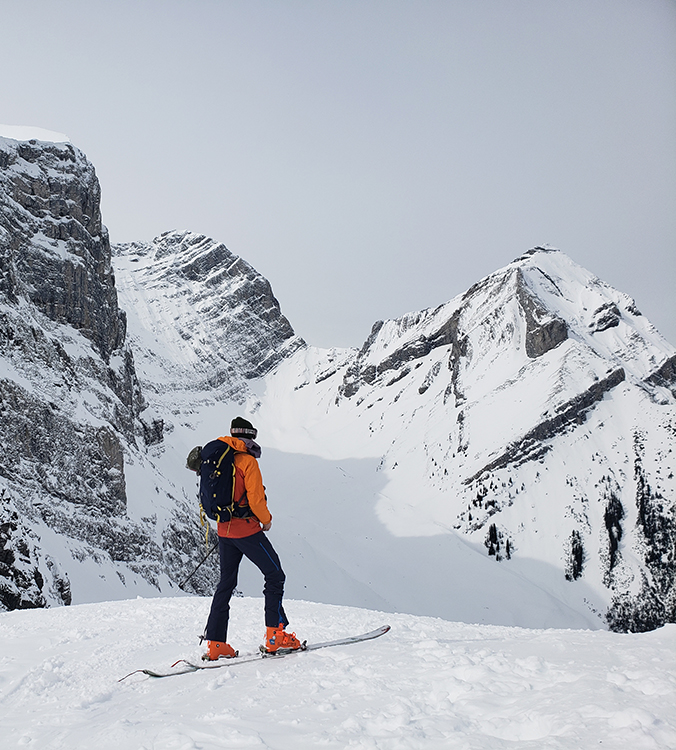 Daily our lives are filled with physical, chemical and emotional stresses. Some stresses can be good, but some can be bad.