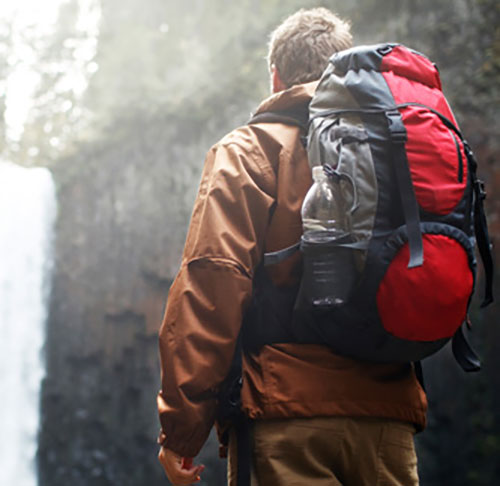 Every patient carries her or his own doctor inside.
Dr. Albert Schweitzer
Empower Therapy
#61 4307 130th Ave. SE
Calgary, AB, Canada, T2Z 3V8
(inside South Trail Chiropractic)
Email: dcuster@empowertherapy.ca
The most effective way to contact Empower Therapy is to fill out the form below. 
Getting here: Empower Therapy is located inside of South Trail Chiropractic in South Trail Crossing, at the southeast corner of Deerfoot Trail and 130 Ave SE, by McKenzie Town. There is plenty of free on-site parking, and the office is accessible by public transportation.
Be the change you wish to see in the World.
- Mahatma Gandhi
Appointments are available Monday to Saturday. Office is closed on Sundays.
For your convenience Empower Therapy offers online booking and payment.
Can't make it to an appointment? Cancel your appointment using the contact form below.
Please note you must give 24 hours notice of a cancelation or you will be charged the full service billing charge.
Have questions, concerns or need to connect outside of your appointment?
The
best way to reach us
is through our 
contact form
below.
You can also contact us at
dcuster@empowertherapy.ca
.