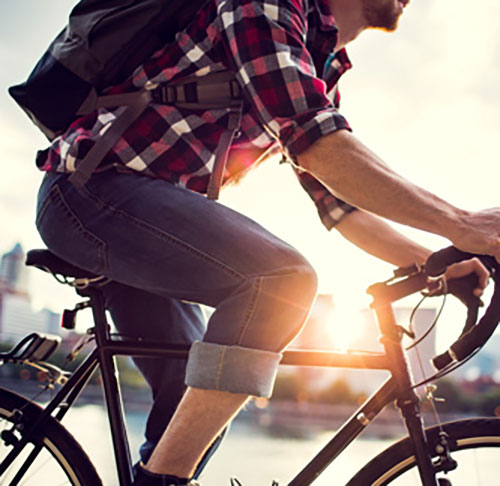 Health is a state of complete physical, mental and social well-being and not merely the absence of disease or infirmity.
- World Health Organization
Massage Therapy
45 min Therapeutic Massage $93 
60 min Therapeutic Massage $122
75 min Therapeutic Massage $152
90 min Therapeutic Massage $180

Manual Osteopathic Initial Exam & Assessment
Adult & Adolescents (12+)- Approximately 75 min $170
Children (2-11)- Approximately 30-45 min $100
(everyone must book initial exam before scheduling follow up appointments)
Manual Osteopathic Follow Up Sessions
Manual Osteopathic Follow Up Session 30 min $72
Manual Osteopathic Follow Up Session 45 min $102
Manual Osteopathic Follow Up Session 60 min $135
Manual Osteopathic Follow Up Session 75 min $168
Manual Osteopathic Follow Up Session 90 min $202
If you are booking for Manual Osteopathic Therapy, please note that in Canada NOT ALL insurance providers recognize Manual Osteopaths. If you plan to submit your sessions for reimbursement please check to see that your insurance provider is listed here:
Alberta Blue Cross
Canada Benefit Providers
Chamber of Commerce
Insurance
CINUP
ClaimSecure
ClaimXchange
Desjardin Insurance
Equitable Life
Empire Life
Greenshield
Group Medical Services (GMS)
Johnston Group
Manitoba Blue Cross
Manulife
Maximum Benefits
Medavie
NexGenRX
Pacific Blue Cross
Saskatchewan Blue Cross
Sunlife
The Co-Operators
If your insurance provider is not listed above, you will most likely be unable to receive reimbursement for paid Manual Osteopathic sessions. Massage Therapy sessions are covered by all insurance providers depending on your individual policy.
Seniors Discount
We offer a 15% discount for seniors 70 years of age and older. Please ask to have the discount added to your profile.
Cancellation / Refund Policy
Please note you must give 24 hours notice of a cancellation or you will be charged the full service billing charge. There are no refunds for service rendered, or prepaid appointment purchases of any kind. Appointments subject to availability.
Every patient carries her or his own doctor inside.
Dr. Albert Schweitzer